Steam baths, massages, spa treatments and herbal teas. More healthy inside, more beautiful outside.
A complete catalogue of treatments that the staff of Villa Angela has studied and adapted to obtain the best results even over a short period.
This is followed by the list of our beauty farm.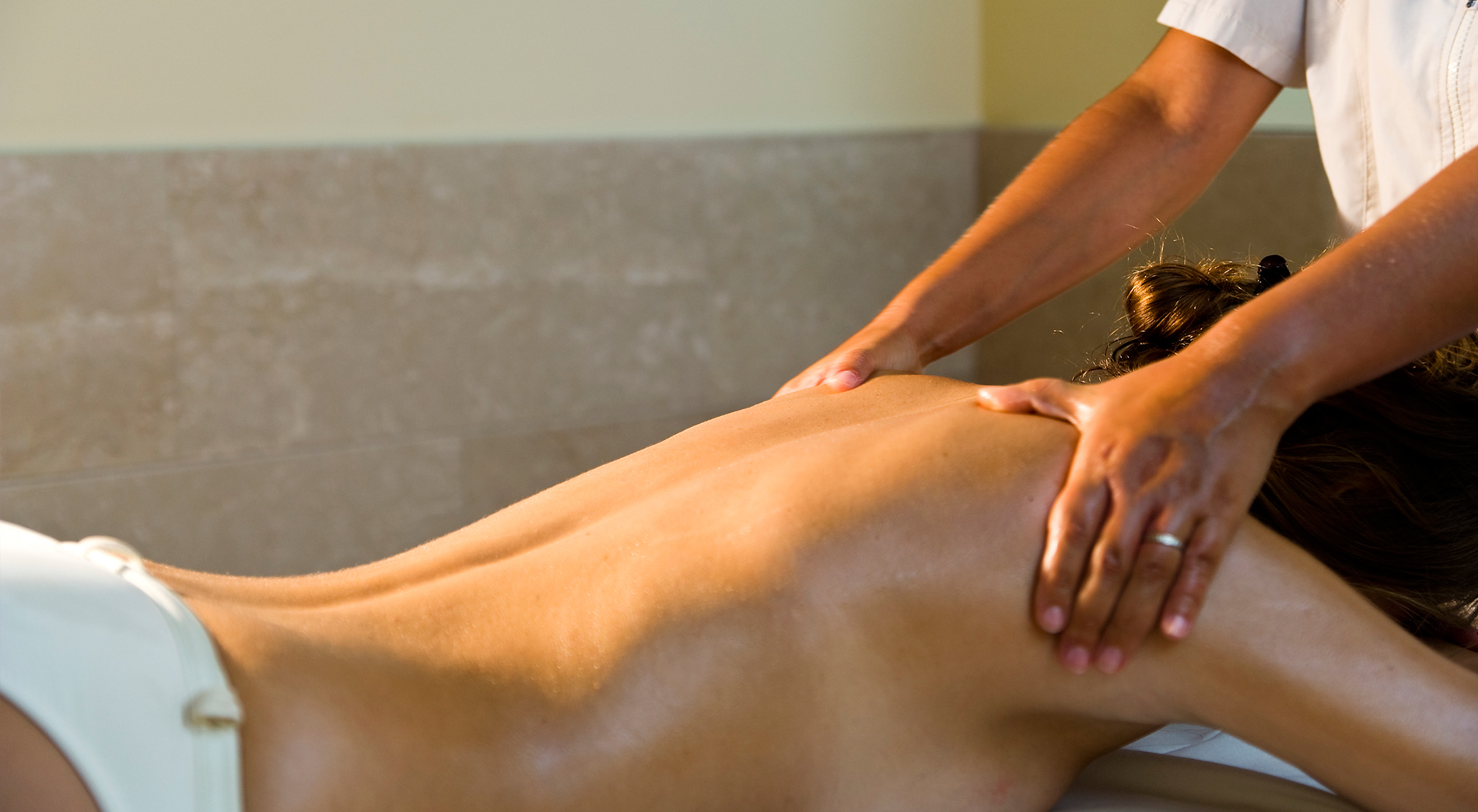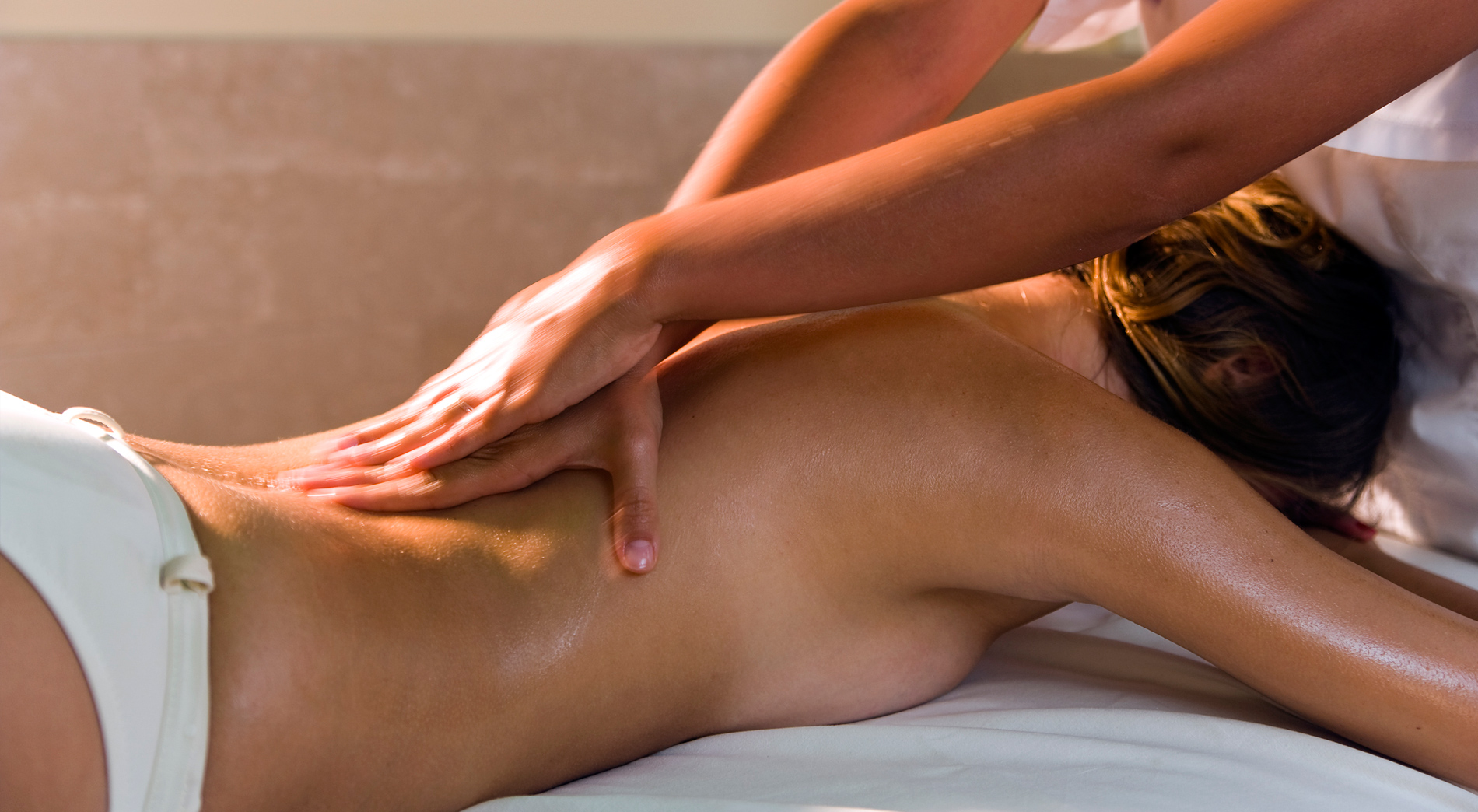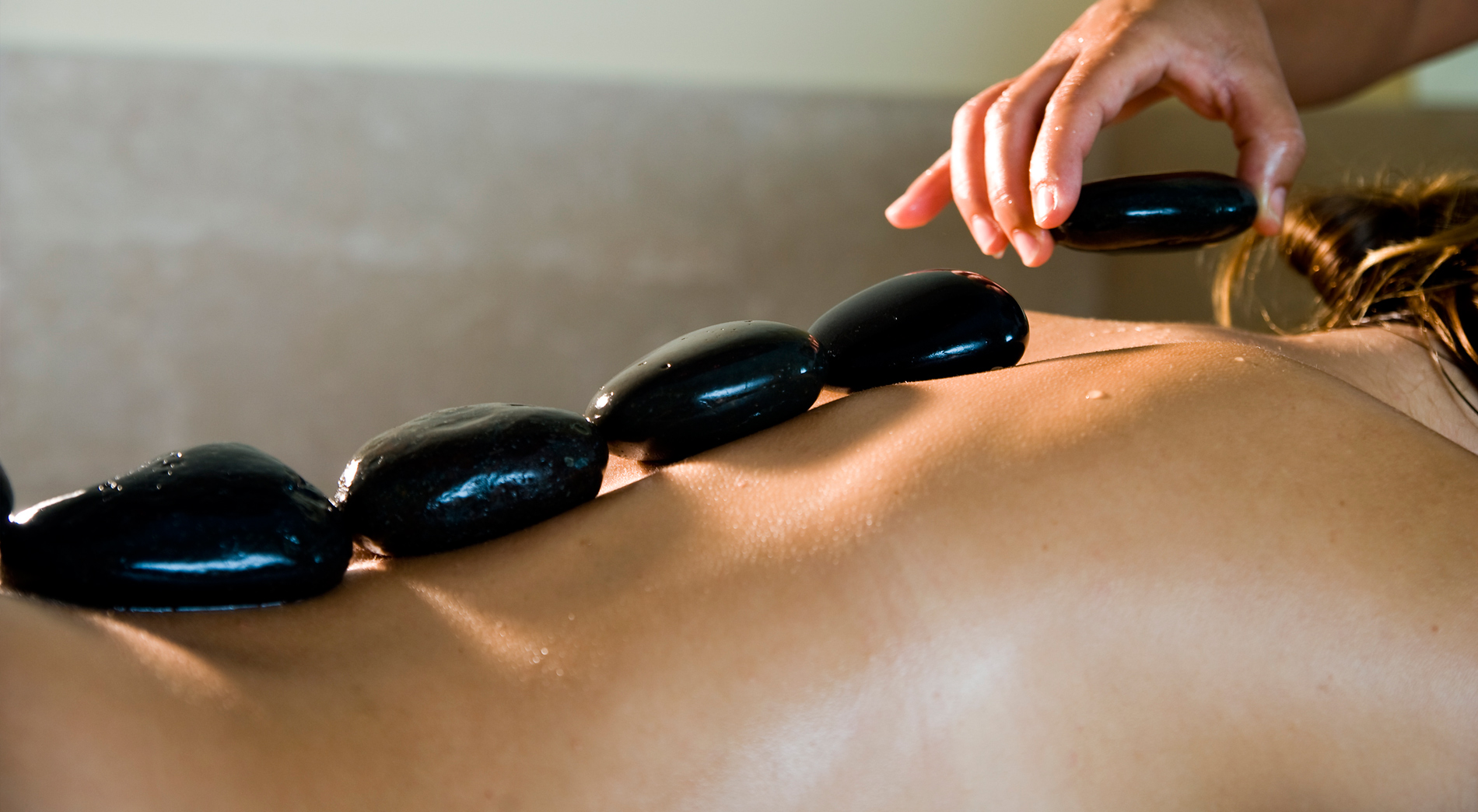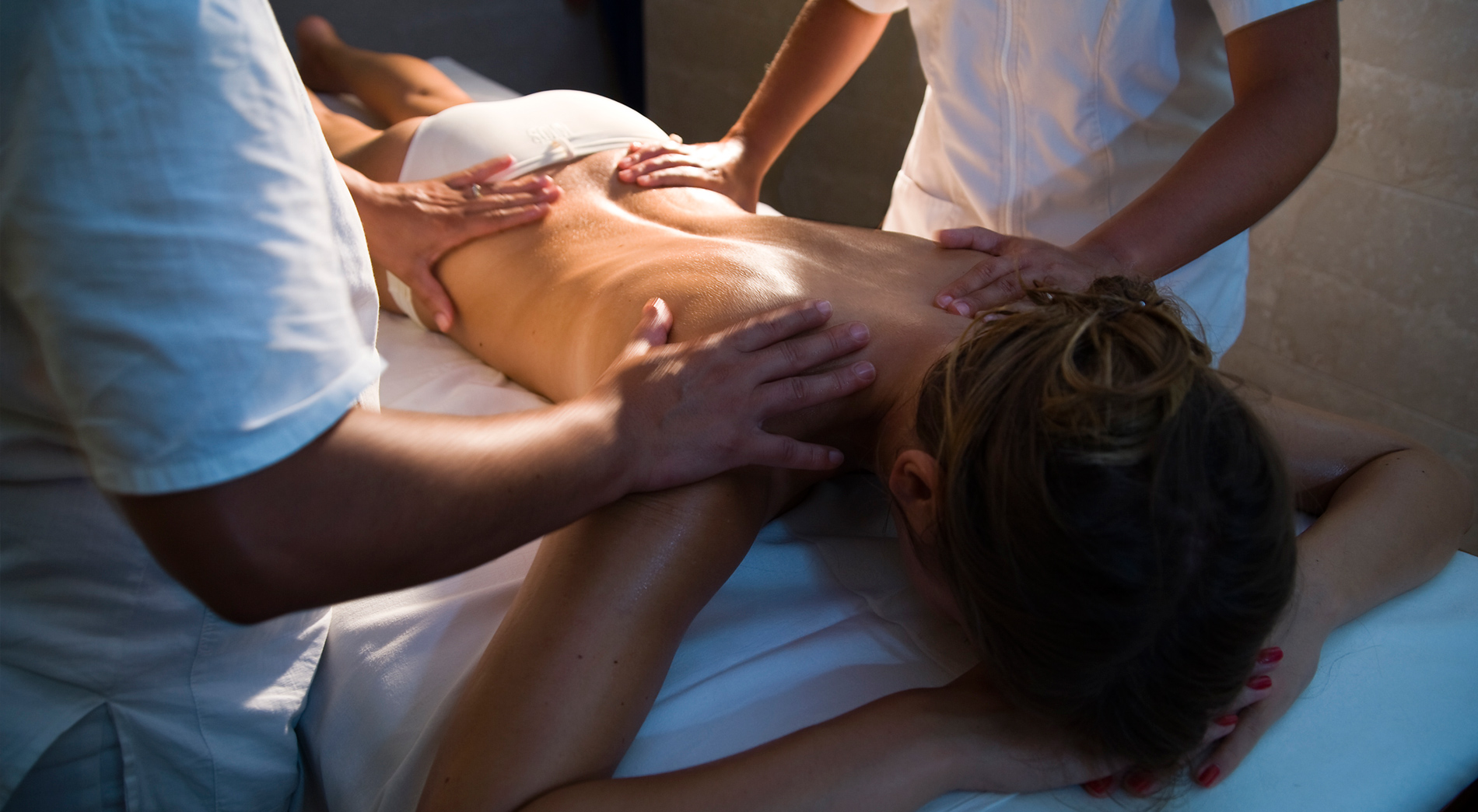 Hot Stone Massage
Massage with hot lava stones- duration 50 minutes The lava stones are heated in water at 65-70 degrees. An oil is first applied to the body part to be massaged, then the part is manipulated with the stones. When the stones have lost their heat, they are replaced by other hot stones.
Anti-stress Massage
with aromatic essential oils - duration 30 minutes A full body massage with citrus essential oils, giving a relaxing effect.
Lymphatic drainage - partial 30 minutes - total 50 minutes
Fluid drainage to reduce swelling, cellulitis,
Foot Reflexology - duration 30 minutes stimulation of pressure points ... on the sole of the foot ...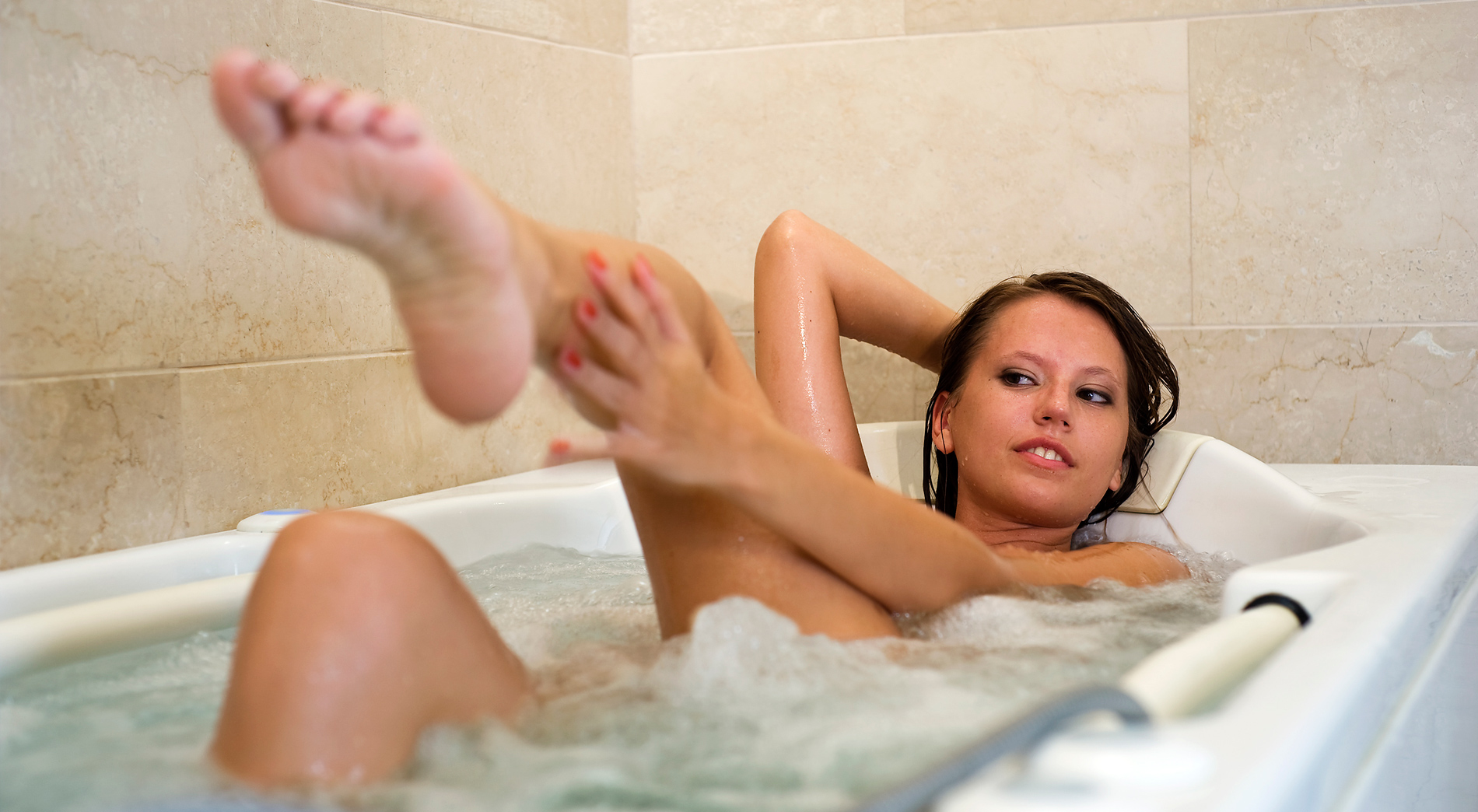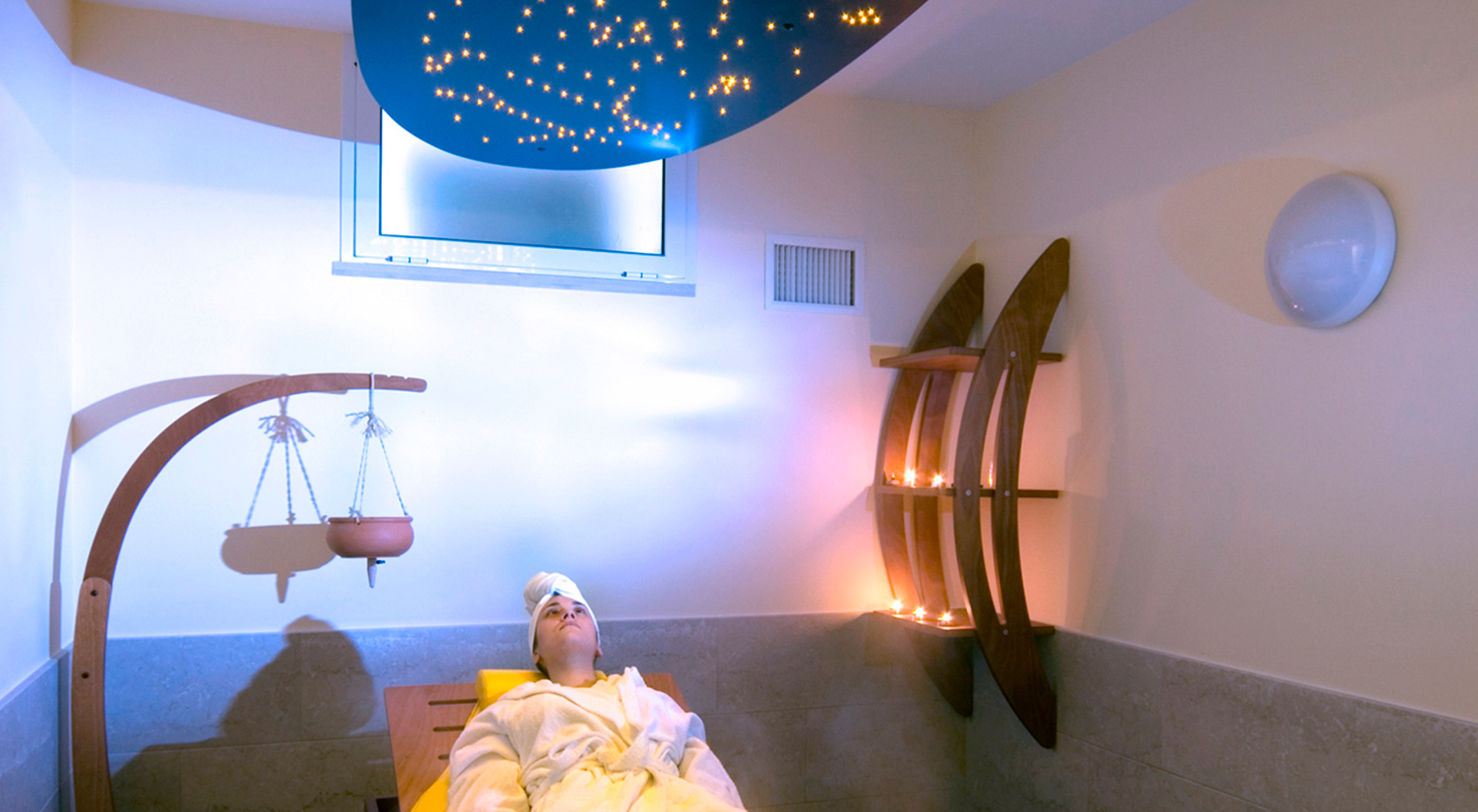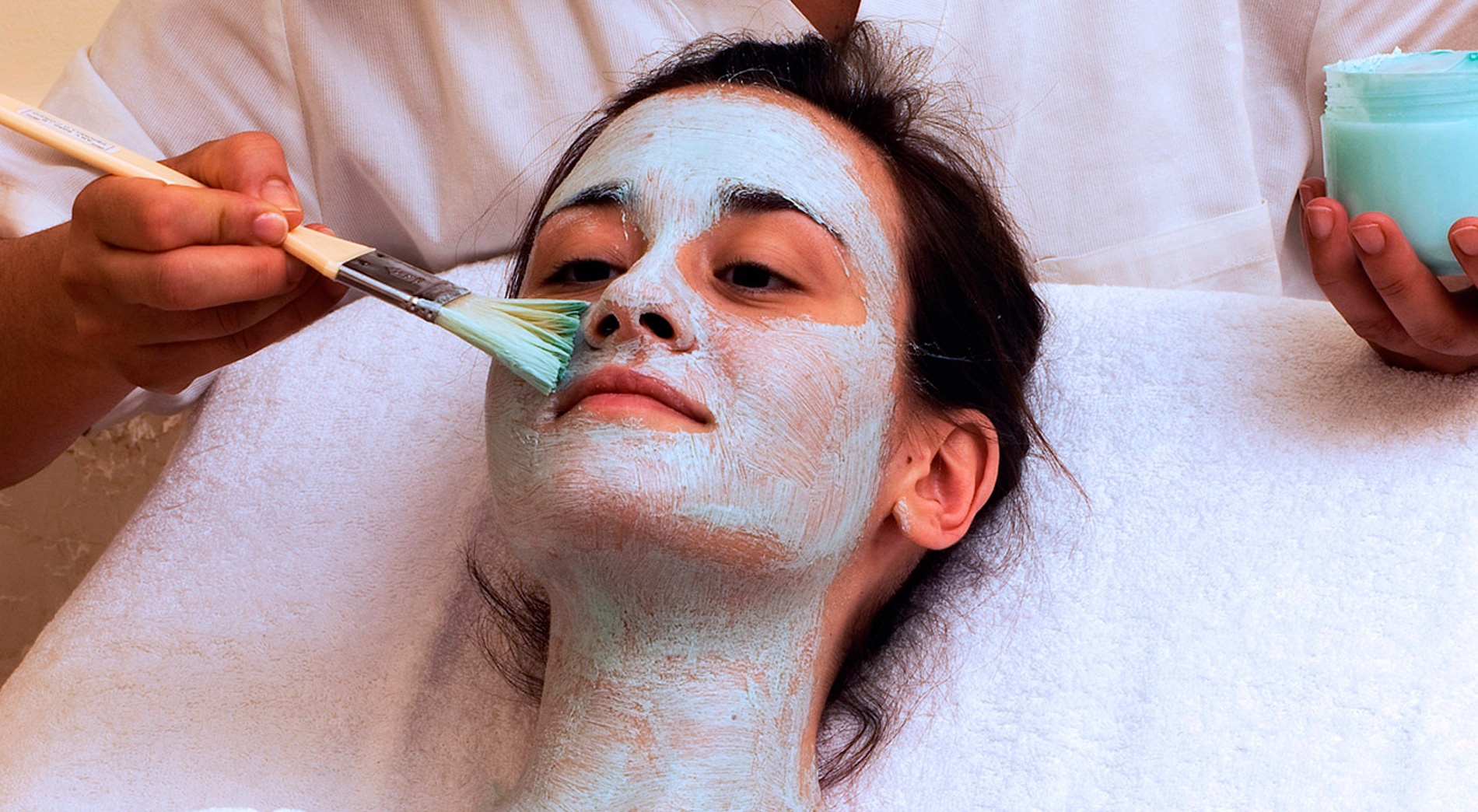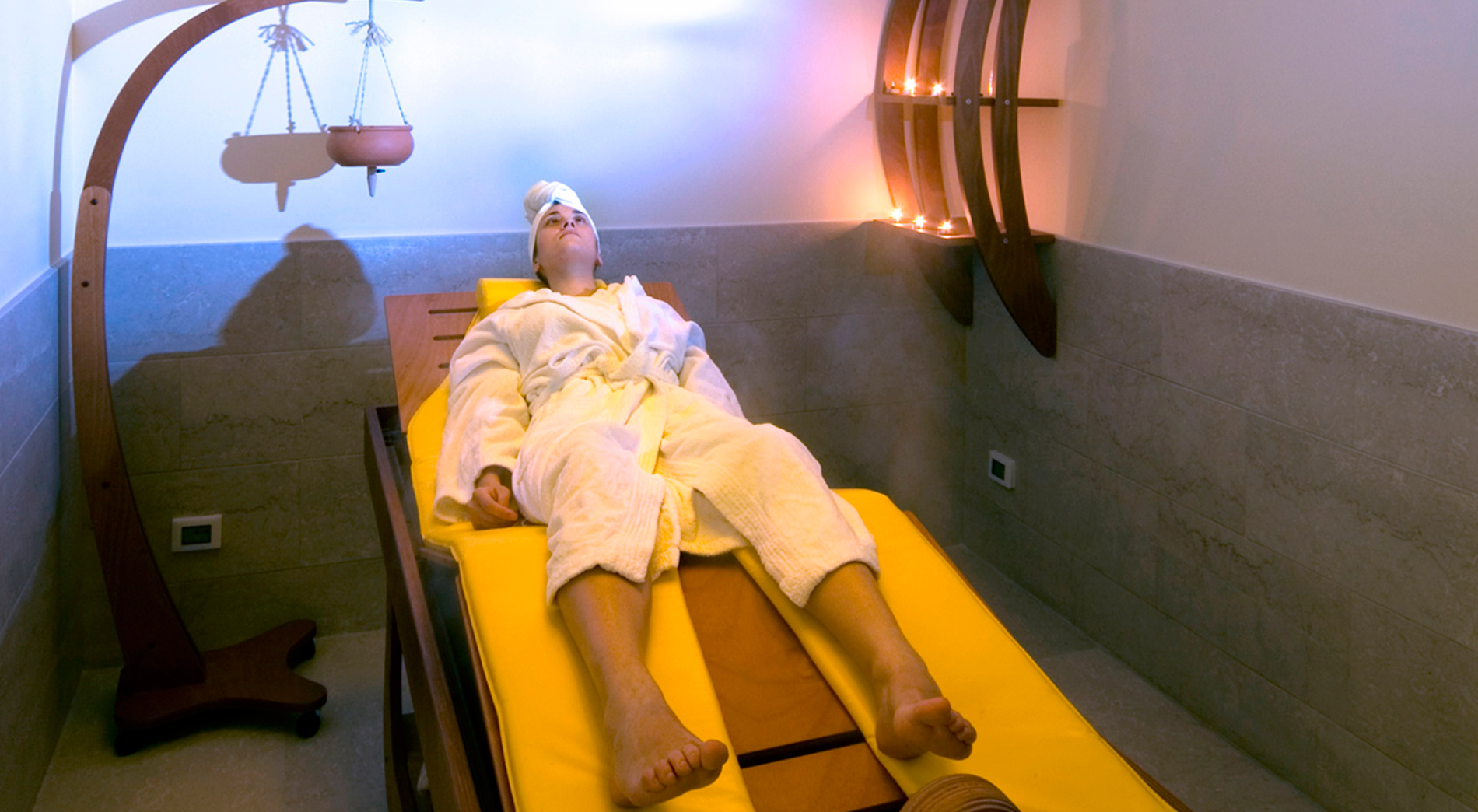 Thermal water bath with Ozone
Hydromassage with Ozone
Vapour-bath with aromatherapy or with chrometherapy
Fruit body scrub
Salty lemon body scrub with vapour-bath
Mud mask
Face scrub
Face lymph-draining (20 min.)
Face cleaning with vaporizer (50 min.)
Treatment against cellulites
Treatment against stretch marks